U.S. Income tax returns are extremely complex and should not be attempted without professional advice.
Preparing a U.S. tax return in addition to your Canadian tax return is a daunting task. It requires knowledge of U.S. tax law and consideration of your Canadian filing to ensure you are not double taxed or non-compliant with current legislation.
USA Tax In Canada
We prepare U.S. income tax returns for U.S. citizens living in Canada and help you apply for your ITIN (Individual Taxpayer Identification Number)
.

Integrated U.S. Tax Return
We will integrate your U.S tax returns with your Canadian tax return to ensure all foreign assets are properly reported.
.
Let us handle your U.S. Filings so you can rest easy knowing we have you covered.
We Assistance in catching up with prior year filings and ensure you are compliant with current U.S. tax laws.
Assistance in complex tax matters regarding TFSAs, RESPs, non-registered mutual funds, and foreign bank accounts.
We can handle your U.S. based rental properties and gambling refunds.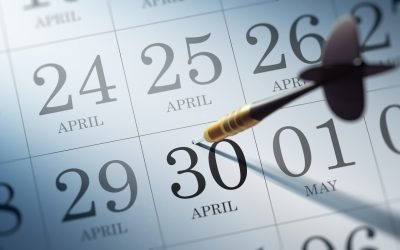 Have you filed your income tax up to date? The due date was April 30th for individuals and June 15th for business owners and professionals. There are downsides to not filing your taxes by the due date, including penalties, missed credit and benefit payments and more....
read more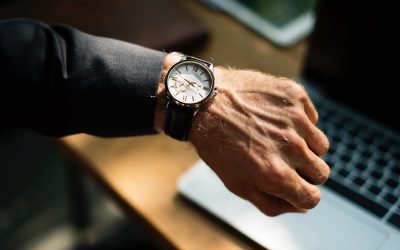 Processing Times Processing times at CRA tax centres started to increase in November 2016 when Revenue Minister, Diane Lebouthillier, announced a major restructuring that was intended to streamline tax return processing and taxpayer-filed adjustments. Unfortunately...
read more
ABOUT US
A boutique accounting and financial planning firm located in Ancaster, Ontario. Large enough to serve both small businesses and enterprise clients, but small enough to respond promptly to your individual needs.