Full-service accounting & financial planning.
Reid Financial Strategies Inc. is a full-service accounting and financial planning firm that provides a variety of tax services including:
Complimentary Tax Reviews
At Reid Financial Strategies Inc. (RFS) we have your best interest at heart, and aim to maintain a long-term relationship with all of our clients. If you find you are having difficulty making decisions about your personal or business accounting needs, then feel free to contact us. We are here to help you!
Receive Your Complimentary Tax Review.
"Colin is a true pleasure to work with. His knowledge, attention to detail, customer service and his direct and honest approach help to set him apart. I have complete confidence in his ability and always know that he will put my best interests before his own."
Ted
Burlington, Ontario
"I have recommended that many people to go and meet with Colin, and now they're clients of his."
In fact, they are very happy clients!
"Colin is accessible and the information he gives is clear and informative. He successfully blends the financial goals of the client with his expertise, so that portfolios have a balanced approach for growth. Everyone in the office is friendly and professional, too. It is a great office to visit!"
Rita
Hamilton, Ontario
"Reid Financial is frankly superb. Colin and his team are consummate professionals, straight forward and honest, strategic, diligent, analytical, plan driven, highly informed, always current, communicative, excellent with follow through and fully accountable to their clients for the advice given and actions taken. I would without reservation recommend their services to anyone in need of sound financial advice , young or old, working or retired."
Ed D Hamilton, Ontario
" Where in this world can you go to get your tax return prepared (like that's a fun activity), and actually derive pleasure in the process and be glad to pay for the service? Reid Financial Strategies of Ancaster. It's like being on another planet. These guys are all over it.  Colin and Mason are efficient, super competent, responsive, and professional: working to save you money. The whole office staff are like this! They are an oasis of talent, outstanding service and good nature. I recommend to all my friends and business associates."
Ann
Dundas, Ontario
"I used to do my own taxes, and would shop around to see which in-and-out tax place would give me the highest return. Thanks to Reid Financial Strategies, I don't have to look anymore! They gave me a complete breakdown and explained everything as simply or complexly as I wanted! I suggest them to anyone who needs their taxes done. Best service I have gotten!".
Shawn
Hamilton, Ontario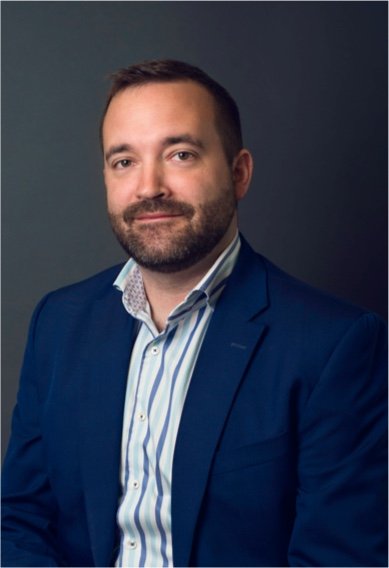 If your looking for the best Financial consultants you've come to the right place.
ABOUT US
A boutique accounting and financial planning firm located in Ancaster, Ontario. Large enough to serve both small businesses and enterprise clients, but small enough to respond promptly to your individual needs.