Our team consists of Colin Reid, President, and Mason Twitchett, Tax Planning Specialist; together they are committed to fostering strong relationships through hands-on involvement, providing the highest levels of strategic insight and technical skill. The RFS team provides exceptional service tailored to our clients' needs. Together we will provide all the guidance and expertise required to handle your accounting and financial needs.
We look forward to working with you…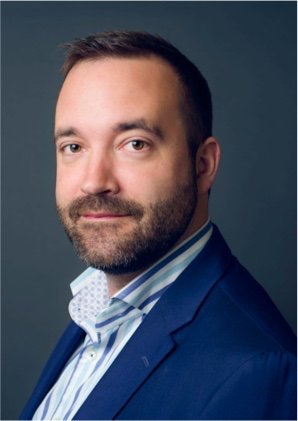 COLIN REID
President BSC, MSC, CFP, CIM, PHD
Colin Reid is the owner and president at Reid Financial Strategies Inc., located in Ancaster, Ont.. Colin has been licensed as a Portfolio Manager with the IIROC dealer Aligned Capital Partners Inc. since April 2014, and as an Investment Advisor since September 2012. For four years prior to that he was licensed with the MFDA dealer FundEX Investments Inc. Colin has been life licensed since September 2010 and has been able to leverage this along with his expertise in tax planning and preparation to offer clients a holistic approach to their finances. He was named as one of the top 25 "Young Guns" in the industry in the April 2017 edition of Wealth Professional Magazine. Colin obtained his PhD (with a focus in mathematics) from McMaster University in 2010 and his Masters of Science degree from Memorial University of Newfoundland and Labrador in 2006. He has recently earned the Chartered Investment Manager (CIM, 2014) designation and has been a Certified Financial Planner since February 2013. He has taken various other industry and income tax courses and the full list can be viewed on his LinkedIn profile. Colin is very active as a volunteer in his community of Dundas. He was been a member of the Dundas Lions Club since 2009, was a former First Vice-Chair of Dundas Community Services (DCS) and was a board member from 2011 to 2014. As part of his volunteer work at DCS, he was also Co-Chair of the Dundas Community Food Drive. He was formerly the Treasurer of Dundas Youth Soccer Club and was a board member from 2009 to 2014.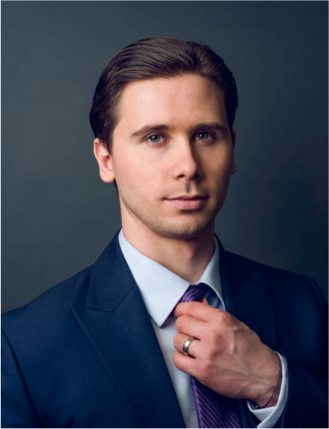 MASON TWITCHETT
Tax Planning Specialist
Mason Twitchett is the Tax-Planning Specialist at Reid Financial Strategies Inc, previously working in the accounting department with Canadian food retailer, Metro Inc.. Mason first became aware of his passion for accounting in high school where he scored top grades in the subject. Upon graduating, he earned his accounting diploma at Mohawk College in Hamilton, and then proceeded to take courses through CPA Ontario to earn his designation. Today Mason balances both high-level CPA courses and business courses at Laurentian University to receive his business degree and Chartered Professional Accountant designation. Mason's day-to-day taxation work includes filing returns for individuals and businesses, bookkeeping, and taxation planning.  His four years of industry experience has garnered Mason a keen eye for finding tax return errors, and the accounting business acumen for handling large-scale CRA reviews. In his spare time, you can find Mason playing with old Porsches on the back roads, or mingling with other car-lovers at Porsche Club of America events. He has been a lifelong resident of Dundas, Ontario, where he lives with his wife.
ABOUT US
A boutique accounting and financial planning firm located in Ancaster, Ontario. Large enough to serve both small businesses and enterprise clients, but small enough to respond promptly to your individual needs.