We provide all the services, progressive knowledge, and the most current technology you need to keep your corporation running smoothly.

E-File Ready
We e-file all our corporate income tax returns to help you meet your deadlines.

Bookkeeping
We can handle the bookkeeping, bank reconciliations, and year-end adjustments required to prepare your financial statements.
Structured Growth
We can structure your compensation to provide you with the best short-term and long-term benefits.
We will prepare your income statements and balance sheet. Each statement is required for the corporate income tax return and provides valuable information about your business' current performance, assets, accumulated equity, and debt.
In addition to financial statements, we will provide you with a report highlighting your business' performance and any tax opportunities that may be available to you.
The best part is that we can simplify your life!
Our holistic planning approach handles all aspects of tax under one roof. This approach allows us to get you the best overall result across individual, corporate, and estate taxation.
If you are a new business and you have questions regarding your books and records, contact us for a consultation.
Absolutely no commitment is necessary.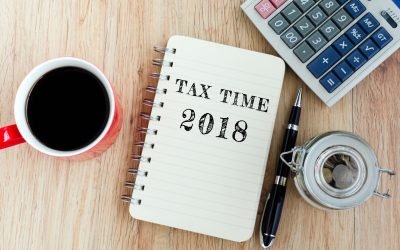 2018 Year-end Tax Tips With the New Year upon us, there is only a little time left to take advantage of tax strategies that can save you money. In this article, we will discuss strategies that can help small businesses minimize their tax liability. In addition, we...
read more
ABOUT US
A boutique accounting and financial planning firm located in Ancaster, Ontario. Large enough to serve both small businesses and enterprise clients, but small enough to respond promptly to your individual needs.