We will strive to ensure your income tax returns result in the lowest possible income tax liability
Personal Tax
We offer convenient personal tax preparation to taxpayers with investment activities, business and professional income, including property rentals.

Plan Your Future
We offer year-end counseling that will help you structure your retirement income, make the most of your investment portfolio, and aid with business decisions.
We Know Our Clients
We spend time getting to know our clients so we can apply our extensive knowledge of personal tax credits and deductions to their individual situation.

Stress Free Process
Authorize us to deal with CRA concerns on your behalf so you can sleep better at night knowing we have you covered.

Holistic Approach
Our holistic approach will handle your personal tax, corporate tax, business operations, trust tax, and investment advice all under one roof! Taxes have never been so simple!
We love to meet with prospective clients! Contact us now to receive a complimentary tax review when you book an appointment with us.
There are no costs, just friendly faces!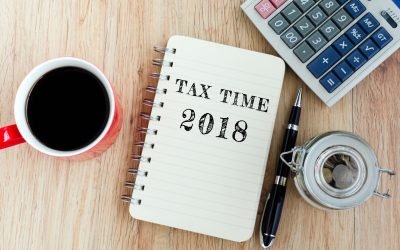 2018 Year-end Tax Tips With the New Year upon us, there is only a little time left to take advantage of tax strategies that can save you money. In this article, we will discuss strategies that can help small businesses minimize their tax liability. In addition, we...
read more
ABOUT US
A boutique accounting and financial planning firm located in Ancaster, Ontario. Large enough to serve both small businesses and enterprise clients, but small enough to respond promptly to your individual needs.