Planning ahead will protect your assets so you can live comfortably in retirement knowing current and future generations are provided for.

Simple & Quick
We help simplify estates by filing quick and accurate tax returns.
Estate Tax Rules
Minimize estate taxes through the application of various estate tax rules.

Income Splitting
Minimize trust taxes with income splitting among beneficiaries.

Prepare & File
We can prepare and file your T3 and T3 summaries.

Integrated Planning
Integrate trust and estate planning with individual tax returns to ensure taxes are minimized.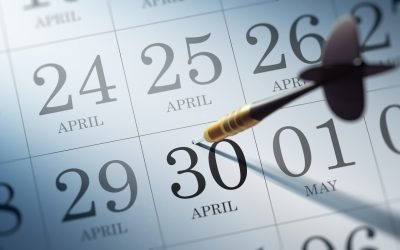 Have you filed your income tax up to date? The due date was April 30th for individuals and June 15th for business owners and professionals. There are downsides to not filing your taxes by the due date, including penalties, missed credit and benefit payments and more....
read more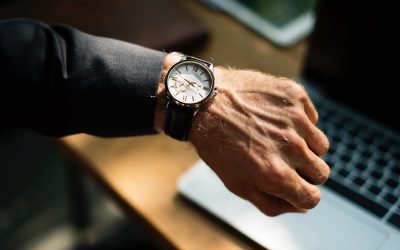 Processing Times Processing times at CRA tax centres started to increase in November 2016 when Revenue Minister, Diane Lebouthillier, announced a major restructuring that was intended to streamline tax return processing and taxpayer-filed adjustments. Unfortunately...
read more
ABOUT US
A boutique accounting and financial planning firm located in Ancaster, Ontario. Large enough to serve both small businesses and enterprise clients, but small enough to respond promptly to your individual needs.