Planning ahead will protect your assets so you can live comfortably in retirement knowing current and future generations are provided for.

Simple & Quick
We help simplify estates by filing quick and accurate tax returns.
Estate Tax Rules
Minimize estate taxes through the application of various estate tax rules.

Income Splitting
Minimize trust taxes with income splitting among beneficiaries.

Prepare & File
We can prepare and file your T3 and T3 summaries.

Integrated Planning
Integrate trust and estate planning with individual tax returns to ensure taxes are minimized.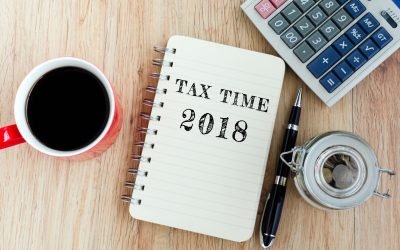 2018 Year-end Tax Tips With the New Year upon us, there is only a little time left to take advantage of tax strategies that can save you money. In this article, we will discuss strategies that can help small businesses minimize their tax liability. In addition, we...
read more
ABOUT US
A boutique accounting and financial planning firm located in Ancaster, Ontario. Large enough to serve both small businesses and enterprise clients, but small enough to respond promptly to your individual needs.